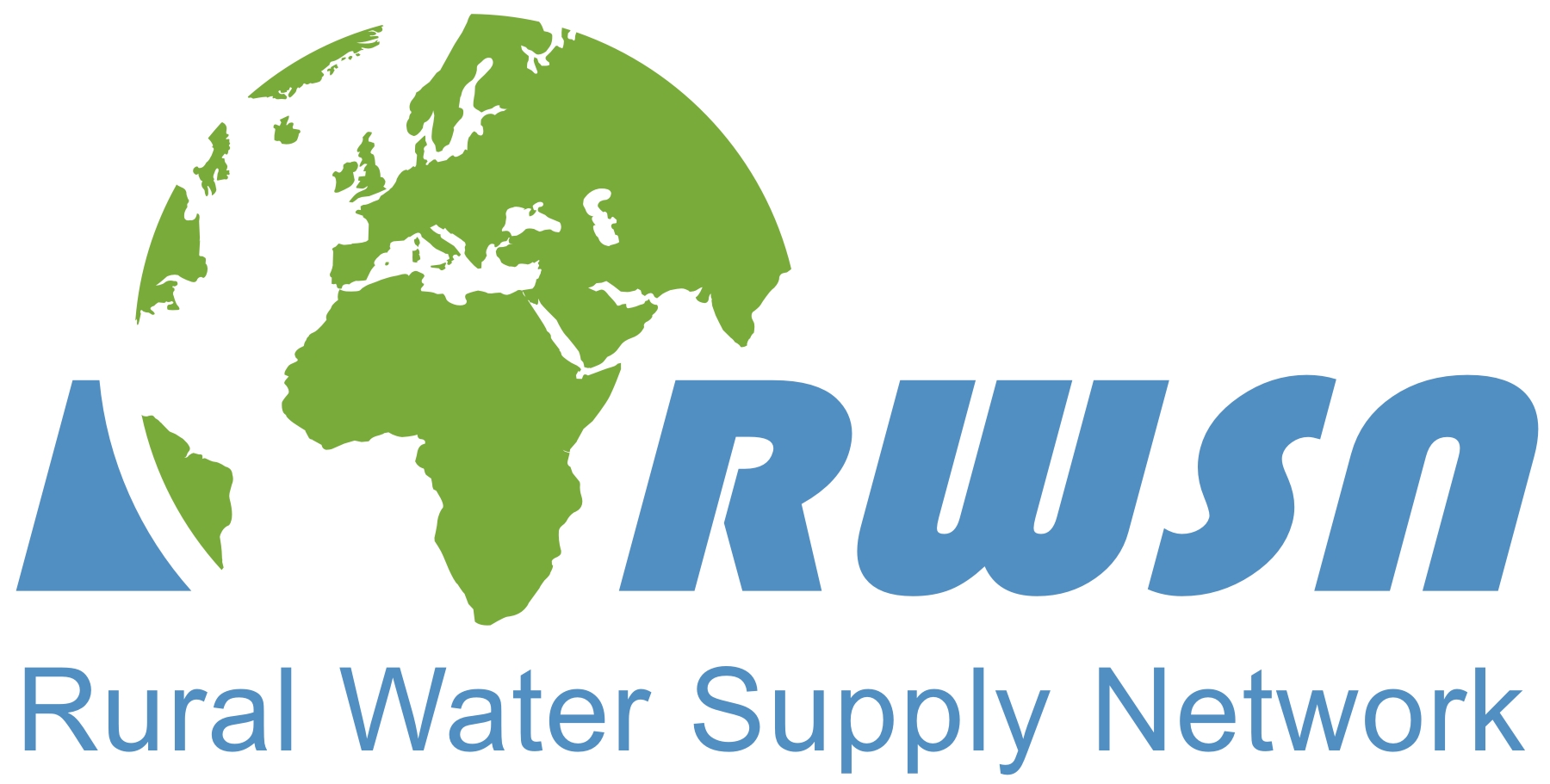 RWSN is the only global practitioner-focused network dedicated to rural water supply.
Since 1992, we lead collective action to accelerate progress towards universal and sustainable water services, with a focus on people in rural areas.
We don't build boreholes and wells; we help train rural water service providers, and connect people in the rural water sector so that they learn from each other.
Would you like to collaborate with us? Get in touch: sean[dot]furey[at]skat-foundation[dot]ch
Resources
Find out more about what we do:
RWSN's work on Groundwater: Making the Invisible Visible
Our 2021 Trilogy "Stop the Rot" & accompanying Call for Action, supported by the Waterloo Foundation, which documents the extent and impact of rapid handpump corrosion and the use of poor-quality handpump components in sub-Saharan Africa and tries to bring about actions to address these problems. These two interlinked issues contribute to poor handpump performance, rapid handpump failure and poor water quality, all of which can ultimately lead to abandonment of the handpump sources, thus forcing users to return to contaminated or distant water supplies (also available in French).
RWSN's Groundwater pumping survey (2021) on the state of groundwater pumping technology and the opportunities and challenges being faced by pump manufacturers and sellers in relation to design, quality control, procurement and supply chains for the pumps and their spare parts.
The chapters of the 2022 UN World Water Development Report co-authored by Ask for Water GmbH on behalf of the Rural Water Supply Network, specifically on Groundwater for human settlements, and on Building and updating the knowledge base
RWSN's work as knowledge broker for research into action programmes
As part of the REACH Water research programme, supported by FCDO, we supported the delivery of a global diagnostic survey to evaluate the status and prospects of rural water service providers from 68 countries, serving a combined population of around 15 million people through over 3 million waterpoints. This report gives an overview of the extent and type of professional water service provision in rural areas globally; self-reported metrics of operational and financial performance; and the size and scope of current rural service providers that could transition to results-based funding.
Listen to a podcast on solutions to rural water access challenges produced as part of the REAL Water initiative, supported by USAID.